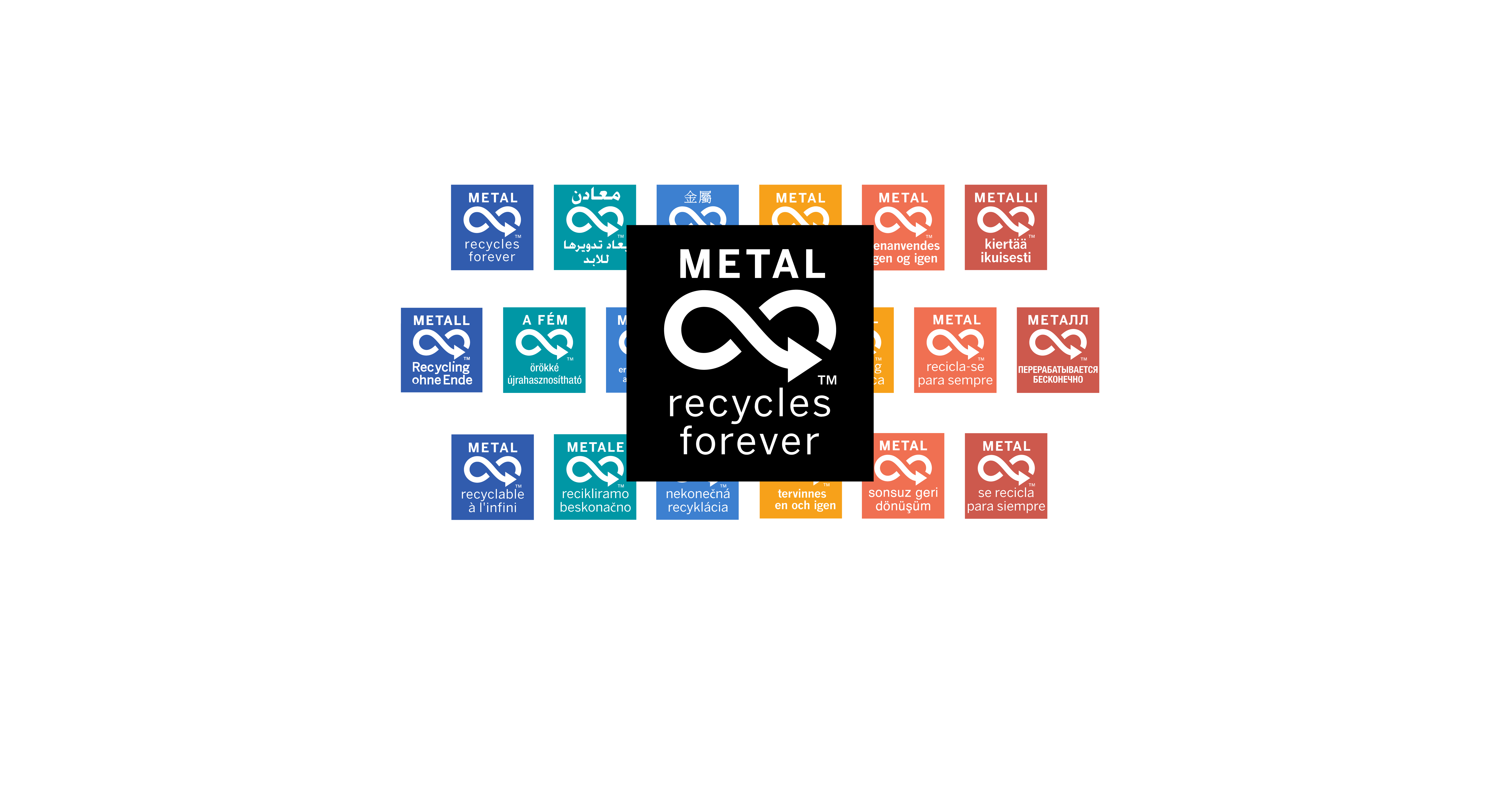 As consumers are increasingly concerned about the impact of packaging, on-pack messaging is crucial to help them make informed choices. The Metal Recycles ForeverTM mark has proved to be an efficient tool to achieve that goal. Keep Scrolling
THE MOST RECYCLED
BEVERAGE PACKAGING SOLUTION!
LIGHTWEIGHT, ROBUST, STACKABLE & VERSATILE!
Using metal to pack beverages provides a protective barrier that reduces waste and makes recycling easy.
No loss of quality
When a used aluminium beverage can is collected, it is easy to separate from non-metallic materials. The metal is recycled, time and time again, with no loss of its inherent properties.
Circularity
The aluminium beverage industry aims to achieve a recycling rate of 100% by 2030. Implementing wellfunctioning deposit-return schemes across Europe will be essential to achieve this goal. When produced for the first time and properly collected and processed at the end of its life, a used beverage can becomes a raw material for new and endless production loops. Such materials will remain at the heart of any proven and well-functioning circular economy.
Not Just Recyclable,
BUT ECONOMICALLY VIABLE!
Some recyclable materials may never reach the status of recycled, since some processes are simply not viable or efficient. On the other hand, in terms of investment, infrastructure and the recycled product's value, the can recycling process is already an accomplished reality. Through enhanced manufacturing processes, innovation, and recycling strategies, the environmental impact of can manufacturing was reduced by by around 50% over the 2006 – 2018 period!¹
Unlike other packaging materials, aluminium does not degrade after repeated recycling processes, meaning that recycled metal has real value and is just as good as the original virgin raw material, only less energy intensive.
That's why we talk about real circularity.
THAT'S THE AMOUNT
OF ALUMINIUM EVER PRODUCED
WHICH IS STILL IN USE
That's the aluminium
recycling rate in
the european union
Sustainability: key factor
in decision making
Climate change and environmental awareness are growing concerns for consumers and have an increasing impact on their decisions when selecting products and packaging materials. In a 2020 survey across seven European countries, respondents identified sustainability as a key factor that would positively influence their purchasing decisions.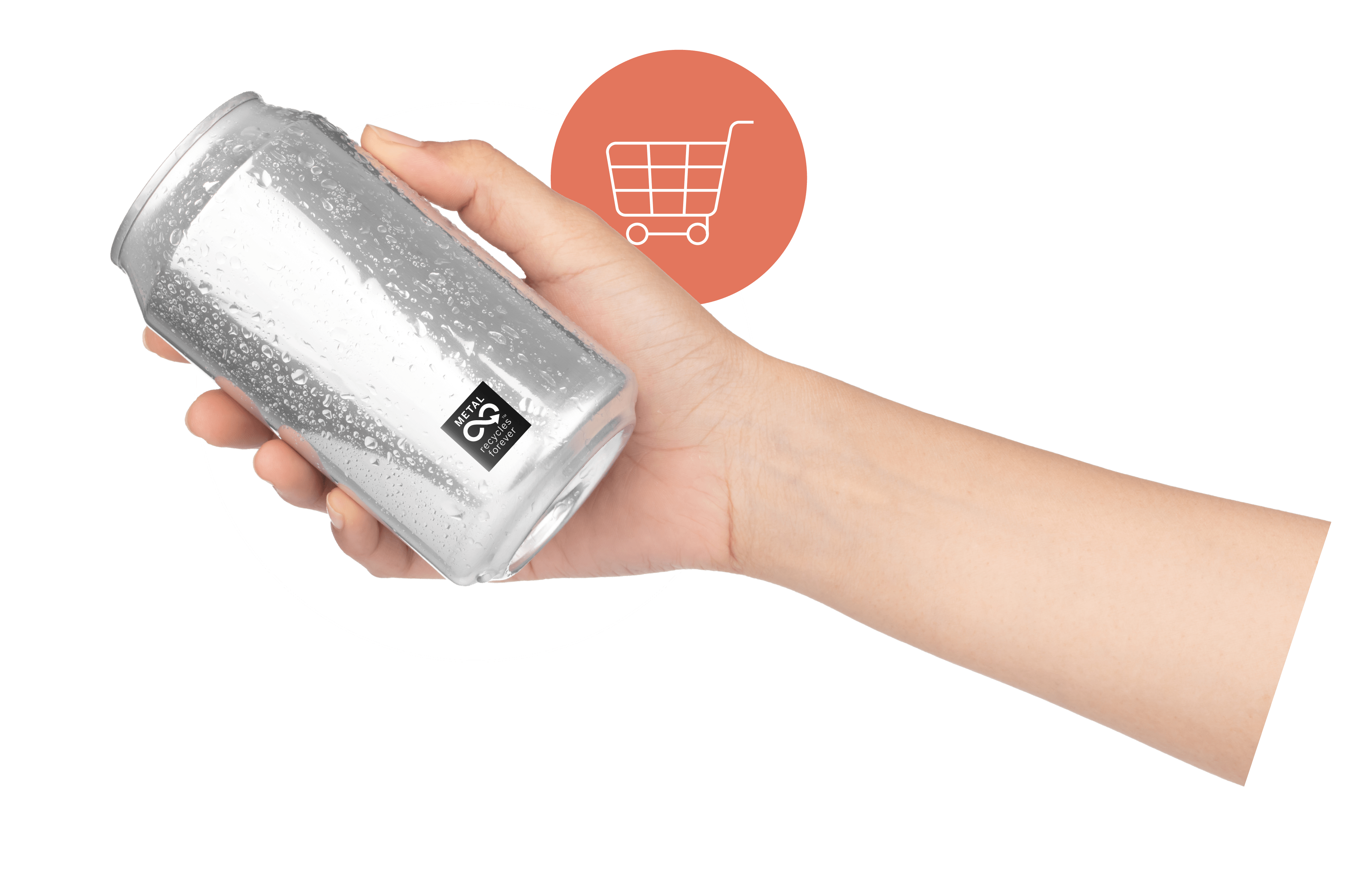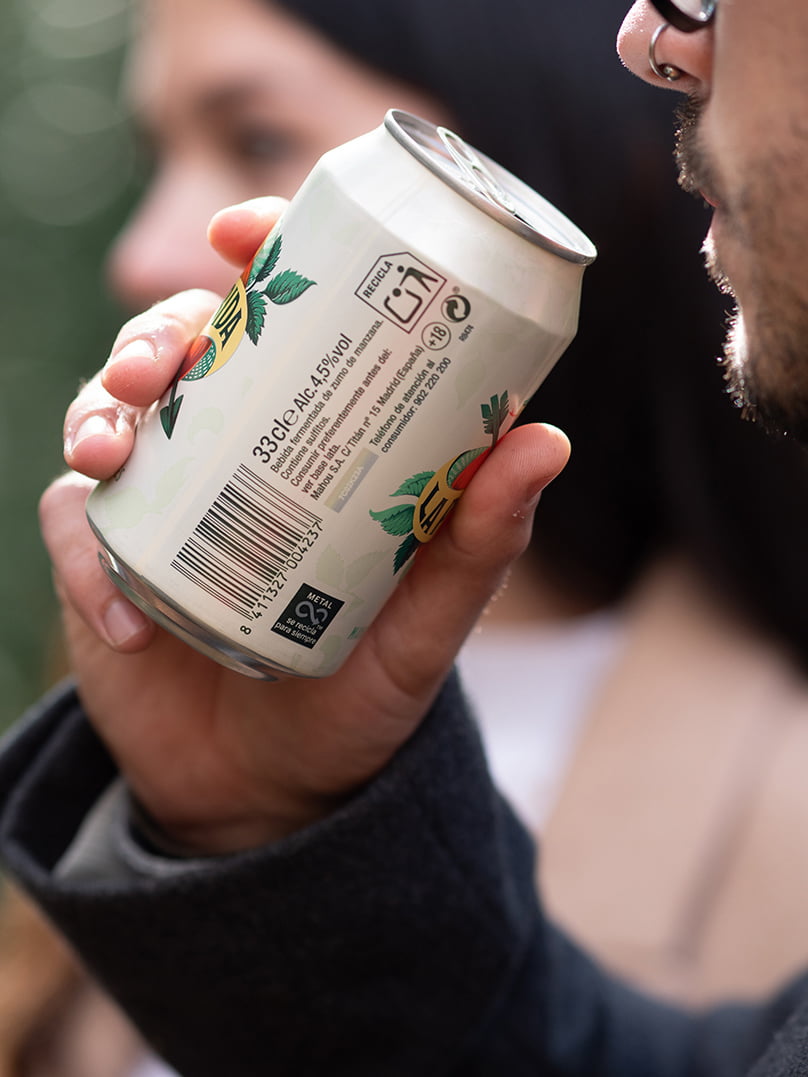 We needed a straightforward and memorable symbol to tell this story to the consumer. Despite its early life compared to other recycling symbols, the MRF logo has shown significant potential to effectively communicate credentials of infinite recyclability and sustainability.
OF RESPONDENTS SURVEY ACROSS SEVEN COUNTRIES STATED THAT SEEING THE LOGO ON PACKAGING WOULD POSITIVELY INFLUENCE THEIR PURCHASE DECISION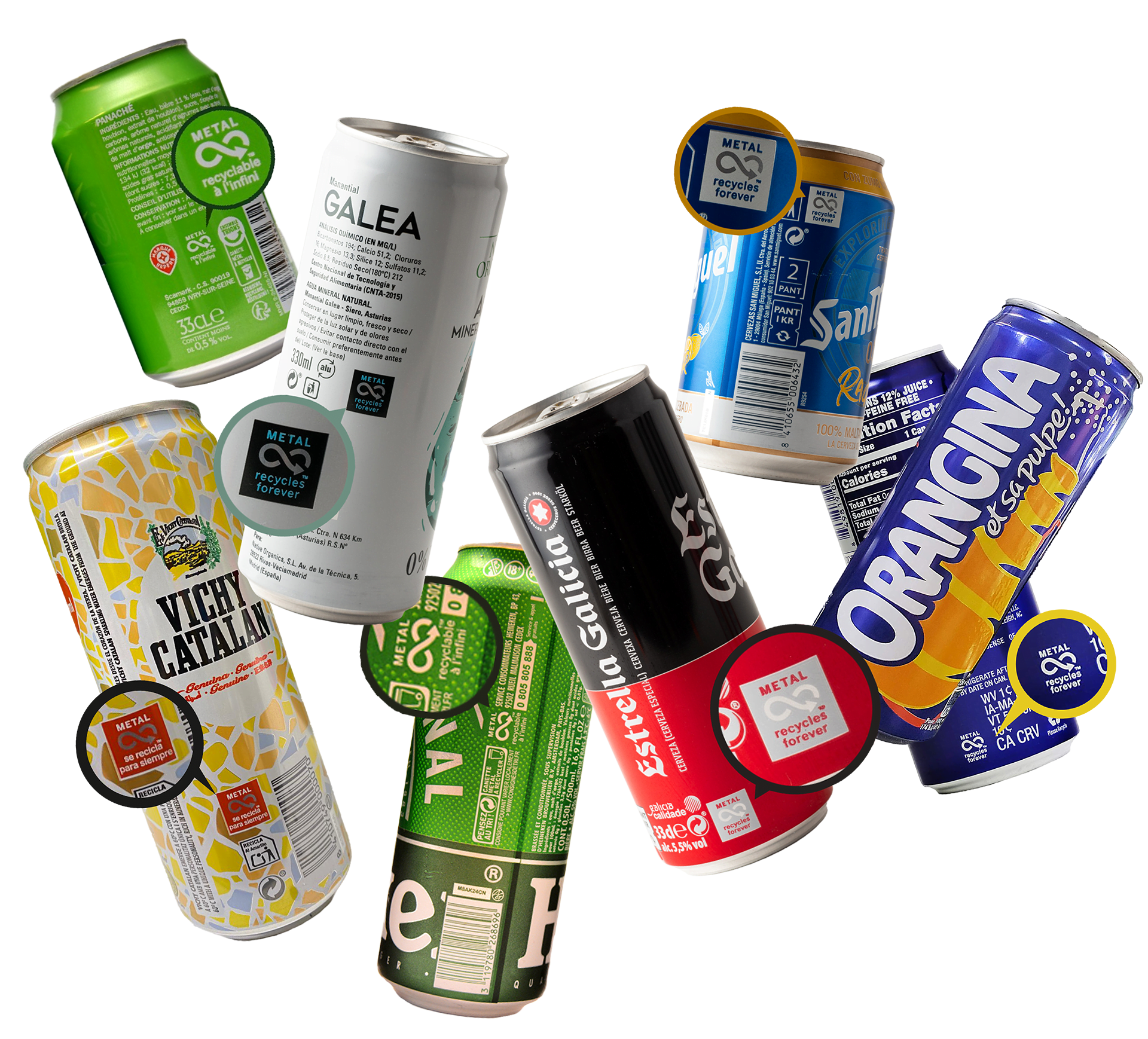 No licence fee,
it's free!
Register now to download the logo and raise consumer awareness of your packaging's recyclability.